As we wait each day to be advised on our immediate future, there is a sense of loss of control and routine in our daily lives. Through this time, it is important to ensure that all your needs are being met for both your physical and mental well-being. Maintaining a healthy mouth is included in these needs.
Continue Brushing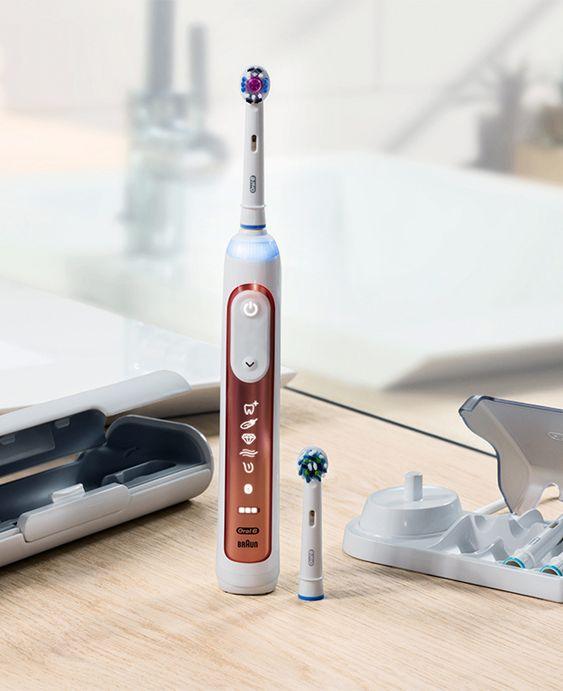 Brushing twice a day for two minutes is the standard we need you to continue through isolation. With more time on your hands there are no excuses to reaching your 2-minute goal each time you brush. You will be surprised at the difference in your brushing when you allow the right amount of time.
Start Flossing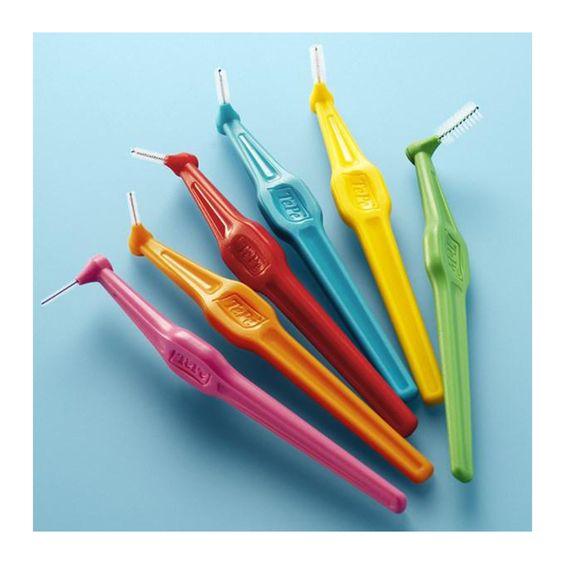 So many of our patients tell us they never have time to floss, well now is a perfect opportunity to learn a new skill. The focus of flossing is to disrupt any bio film or bacteria from around your tooth and gums. The purpose of this is to reduce your chances of dental disease which often occurs when harmful bacteria are left behind. Remember flossing doesn't cause your gums to bleed! It is actually the bacteria we don't clean that causes inflammation and bleeding.
Eat a balanced Diet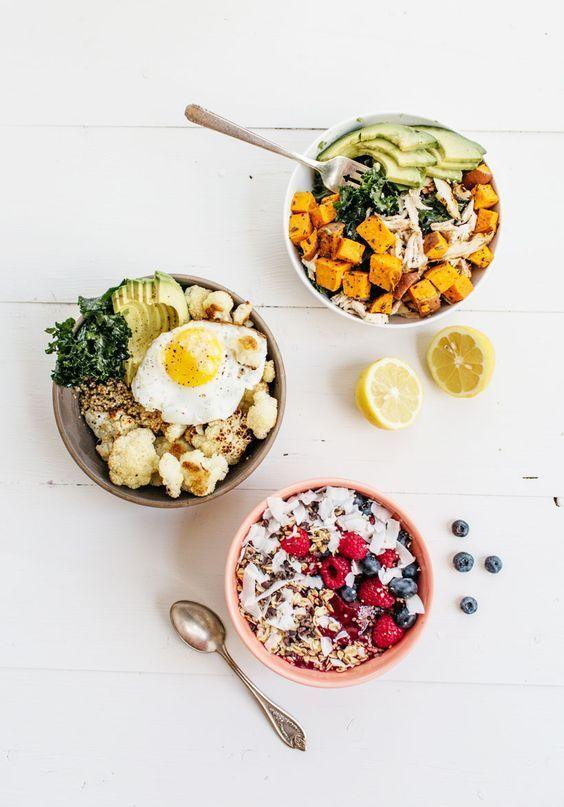 Through times of stress we can often find ourselves eating more and turning to comfort foods. Unfortunately, these foods have the potential to promote tooth decay. If you are stuck in the snacking phase, try for healthier options such as cheese, nuts and vegetables. The healthiest drink for your body and oral health is plain tap water. Let's try to aim to get 2 litres of water intake a day.
Try a Habit tracker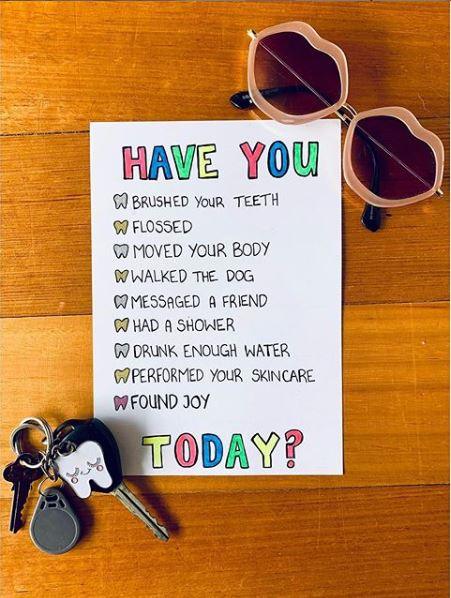 If you're a list/ schedule person so to try and maintain some normalcy in our lives you may find a habit tracker could come in handy. This could include a list of tasks you need to achieve in your day. Things such as brushing your teeth, physical exercise and drinking plenty of water can often make us feel so much better. Although it's the basics, this can help find accomplishment in the day.
When it comes to your dental health remember the best way to avoid disease is prevention. Take the pressure off yourself to achieve great things in isolation, everything will all happen as it needs to. Some days you will be filled with all the inspiration, goals and motivation in the world. Others will involve you just getting through the day, and that's completely fine. As long as you brush, floss and wash your hands, we will all make it through the other side.
Return to blog