Orthodontics is the field in dentistry which aims to improve the position of the teeth and jaws which are malpositioned. The treatment is performed to help people of all ages improve function and confidence in their smile.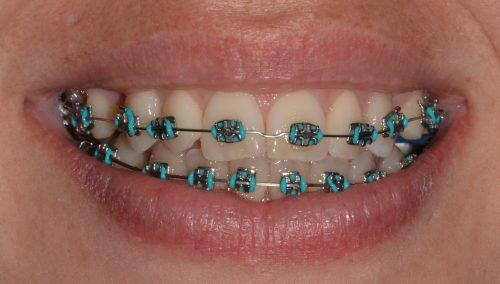 At Dentalspa we know how important it is to have confidence in your smile and often correctly aligned teeth can lead to improved oral health. We are able to closely monitor tooth eruption and provide orthodontic advice and treatment for early intervention for your child. Early detection and intervention of orthodontic concerns can often lead to less complicated treatment in the future. There are a variety of early intervention approaches which can be used to treat your child's bite issues and therefore make for a simpler and less extensive course of treatment.
The most common time to have braces placed is as a teenager however orthodontic treatment can be performed at any age. Braces are the most effective form in straightening teeth to create an even bite and improved function.  This can then help many people achieve improved self-esteem and self confidence.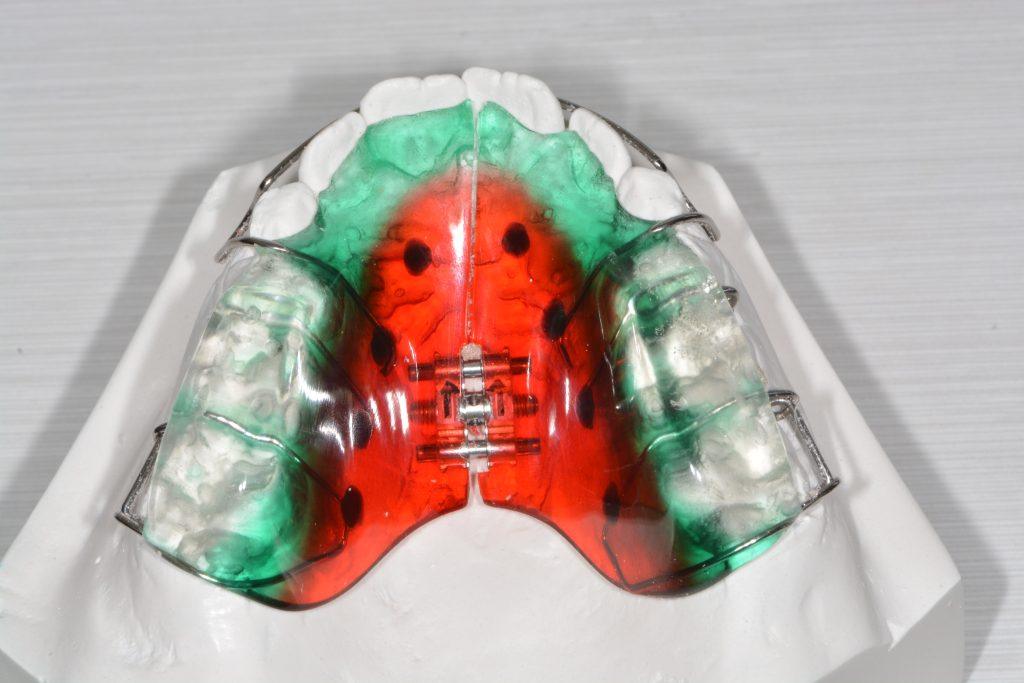 Orthodontic treatment is not just limited to children and teenagers. We are able to treat many adults to address their desired needs, as well as improving their smile and functionality of their teeth. Dentalspa offers a variety of options with both braces and Invisalign treatment. Invisalign is a fantastic option however they may not be the best solution for every person. For those who have severe bite concerns and crowding, braces may create the best long term outcome for your smile.
Dr Ingrid Rollero is able to provide a range of orthodontic options here at Dentalspa. Dr Rollero has an overseas orthodontic specialist qualification however prefers to combine her special interest in orthodontics with restorative dentistry here in Geelong.
To find out a suitable option for your orthodontic treatment call our friendly team on (03) 5223 1555 where a complimentary consult can be provided.