Since Dentalspa first opened its doors in 2004, our dedicated team of dental professionals has been committed to delivering a high standard of dental care to families in Geelong and the surrounding areas.
Over the years, Dentalspa has been recognised for its commitment to excellence.
In 2006 Dentalspa was the proud recipient of a Geelong Advertiser Business Excellence Award, and we are also members of the Dental Hygiene Association of Australia and the Australian Dental Association.
Dedicated to the community, Dentalspa also provides dental education for children in kindergartens and day care facilities, as well as sponsors of Corio bay rowing club and the Geelong Amateurs women's football club.
Dentalspa cares about our community – and your dental health too. Make an appointment today to see one of our dedicated family dentists via Contact Us, email or phone (03) 5223 1555.
Our Team
Dr Shammi Weerasinghe
General Dentist - Cosmetic , Implant and Invisalign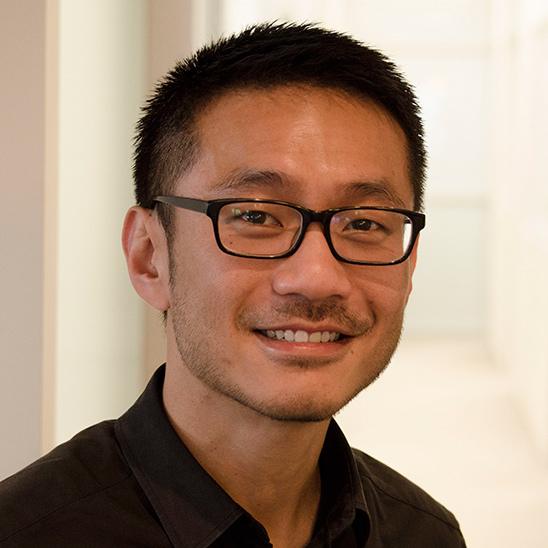 Dr Ming Chin
General Dentist - Cosmetic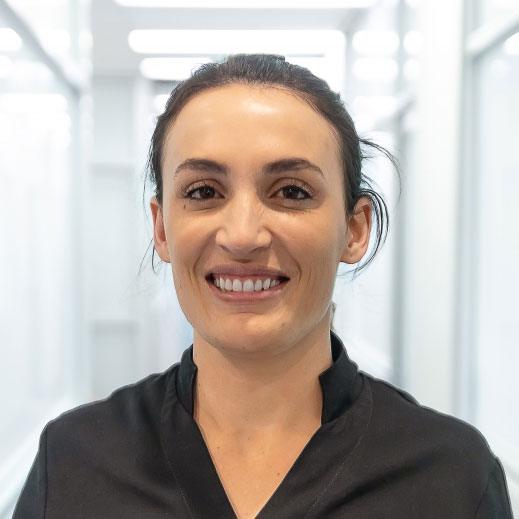 Dr Ingrid Rollero
General Dentist - Invisalign, Orthodontics
Dr Dylan Kurtz
General Dentist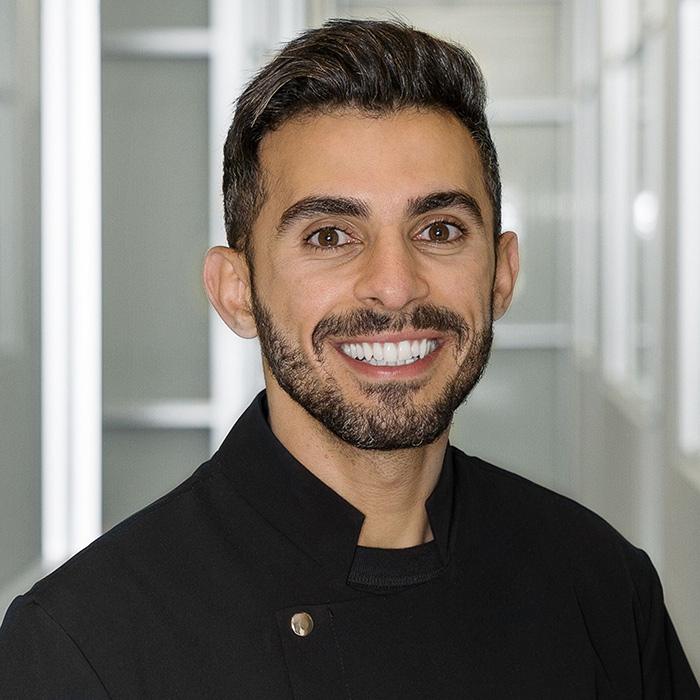 Dr Mathew Elti
General Dentist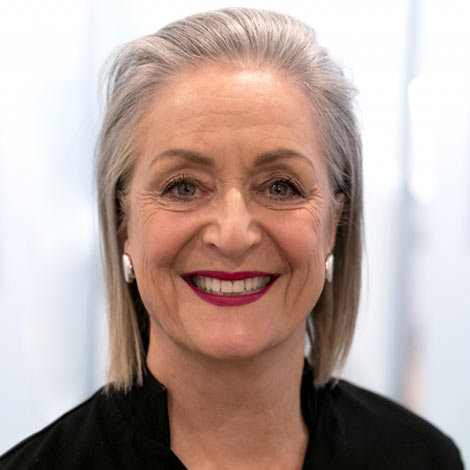 Maritza Hall
Practice Principal - Dental Hygienist/Therapist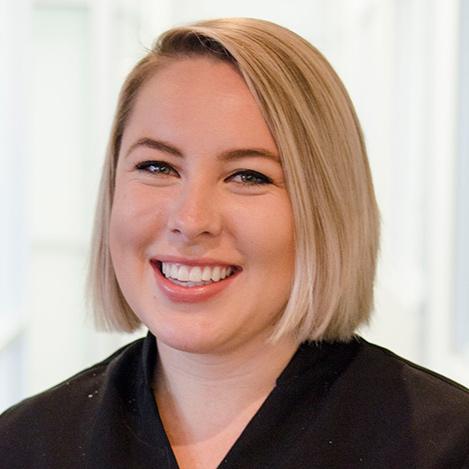 Ashleigh Lilly
Oral Health Therapist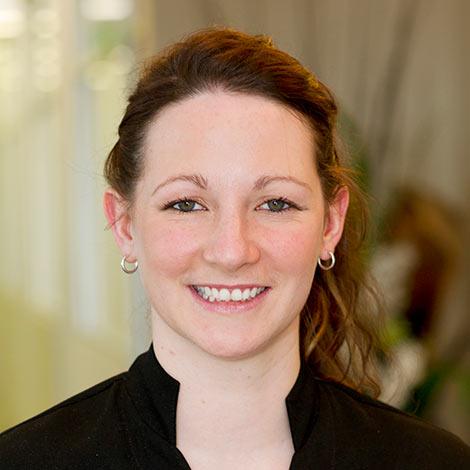 Jaime Townsend
Oral Health Therapist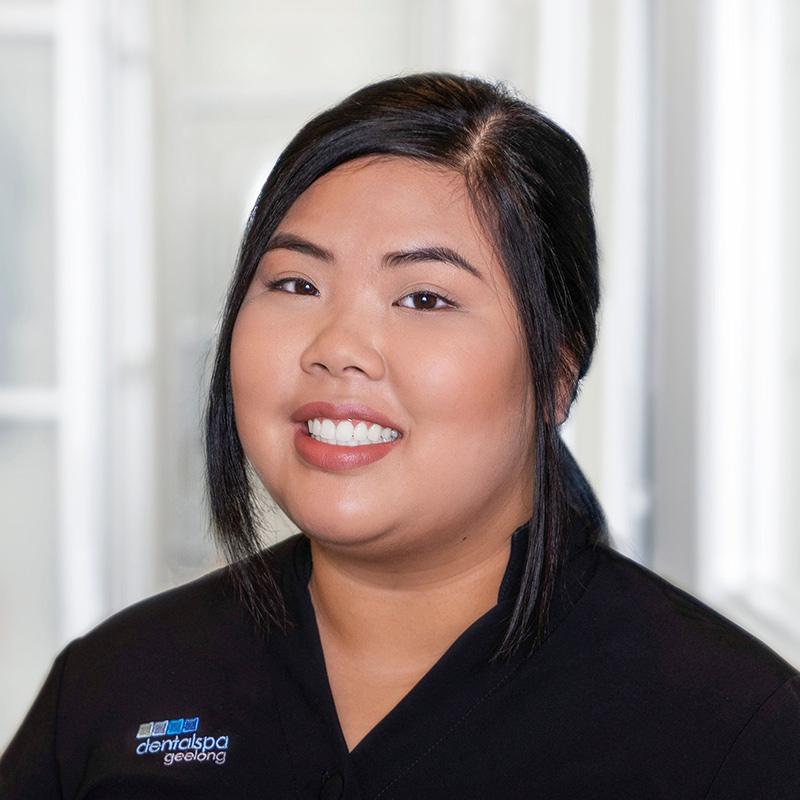 Kim Nguyen
Oral Health Therapist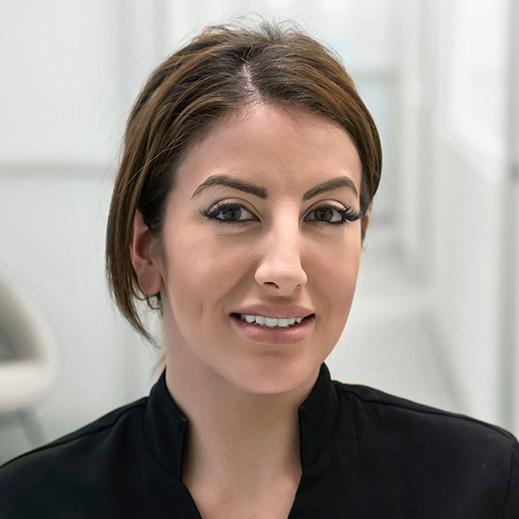 Caitrin Sinadinos
Practice Manager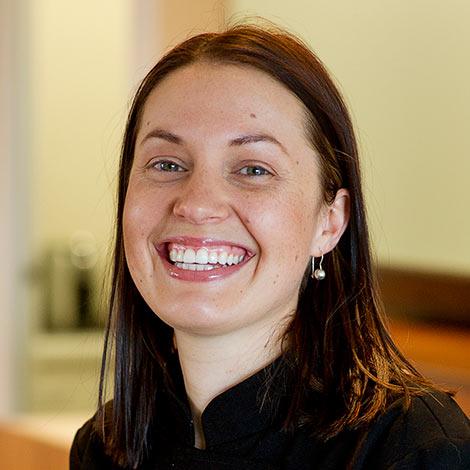 Jess Pacquola
Front Office Coordinator