Dentalspa Geelong is lucky to be able to offer our patients access to a preventative care department. We have a team of Oral health therapists, Dental therapists and Dental hygienists working every day. Our preventive care team specialises in scale and cleans and polishing teeth to remove plaque and stain, keeping teeth and gums healthy. We strive to prevent dental caries and diagnose and treat gum disease including advanced gum disease known as periodontal disease.
Our preventative care department work closely with our dentists to help diagnose and prevent the need for extensive dental treatment. We educate patients on the importance of six-month exams and scale and cleans and work together with patients to educate them on the importance of home care.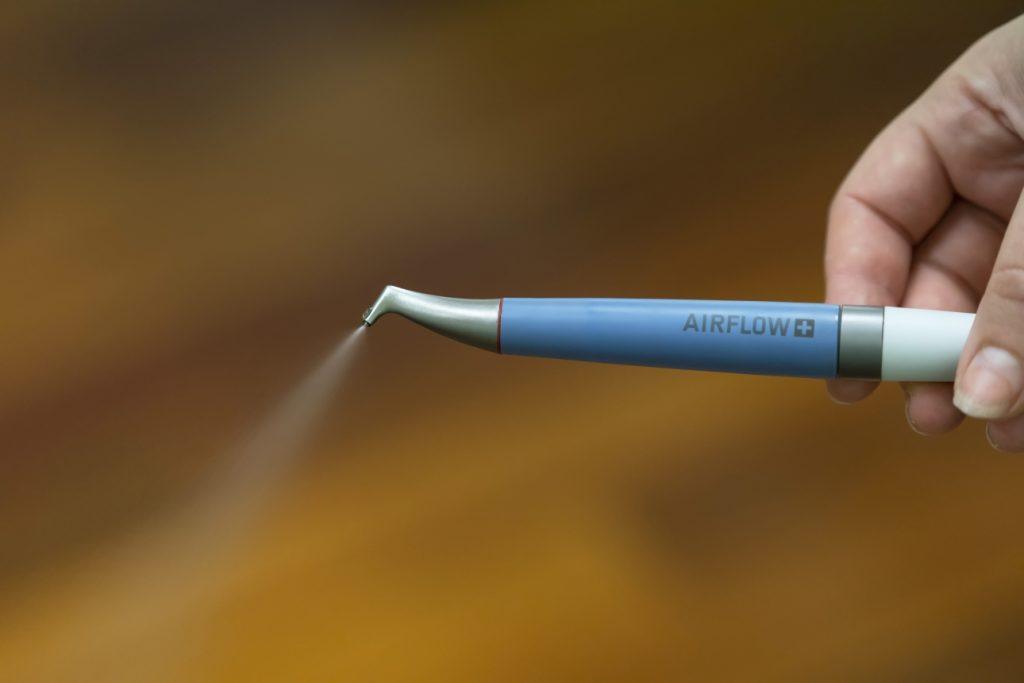 Dentalspa is very lucky to have 2 EMS airflow machines, air flow uses the latest technology to remove plaque and stain from teeth and minimise the amount of further hand scaling and a pain free ultrasonic hand piece if scaling is needed. It is like a spa for your mouth!
Dentalspa offers a 30-minute Express whitening service for patients with bleach trays that can be added on to your 6-month preventive care visit.
If you have any questions or to make an appointment call our friendly front office team on (03) 5223 1555.