Invisalign treatment is a series of clear aligners that are changed every week. After each week, the aligners are changed for new aligners that move your teeth in small increments to gradually move them into place. Invisalign is used to treat a range of orthodontic problems such as misaligned or crooked teeth, crowded teeth, spaced teeth and overbites.
Invisalign is a very popular way of treating patients who are concerned about the alignment of their teeth as it is virtually invisible. As opposed to traditional braces, you are still able to eat whichever foods you enjoy as well as keeping your existing periodontal health routine. The aligners can be removed whenever you like and patients find wearing the aligners comfortable and adaptable to their everyday lifestyles.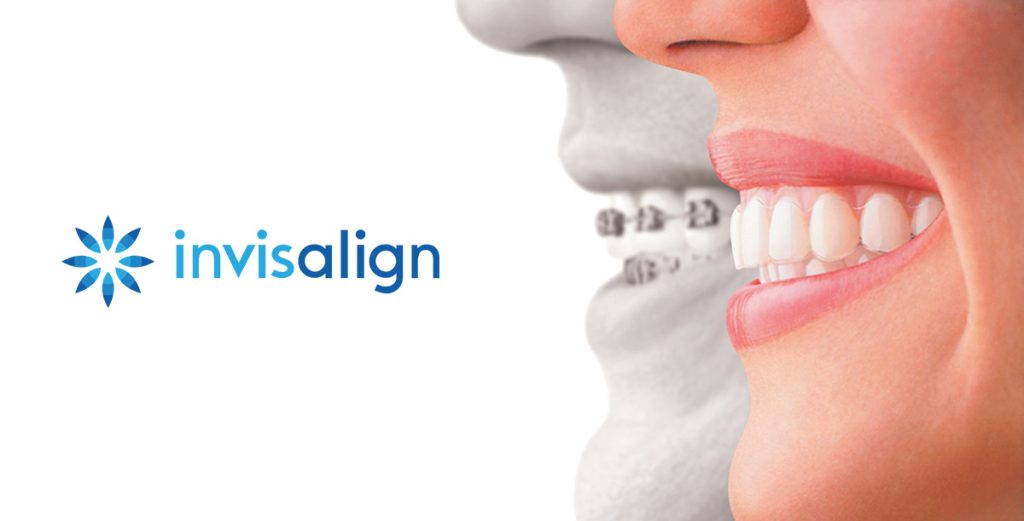 At your initial Invisalign consultation we will give you an overview of the treatment process and discuss your needs to determine a custom treatment plan. With the use of 3D digital technology, you'll even be able to preview your new smile before you commence the treatment.
Dentalspa Geelong have extensive experience with Invisalign technology. We are fortunate to have a Diamond certified Invisalign doctor, Dr Ingrid Rollero, who has undertaken further training in orthodontics and is able to diagnose and treat your dental concerns. Invisalign is often used in conjunction with other treatments such as implant placement and cosmetics make overs. Dr Ingrid Rollero is also experienced and trained to also be able to treat children and teenagers with Invisalign teen.
To see some of our completed cases in our before and after gallery click here.
If you would like to find out if you or your child are a suitable candidate for Invisalign, please call our friendly team on (03) 5223 1555 where a complimentary consult can be provided.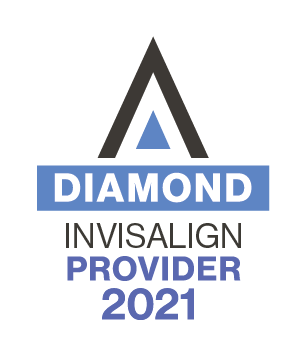 Invisalign App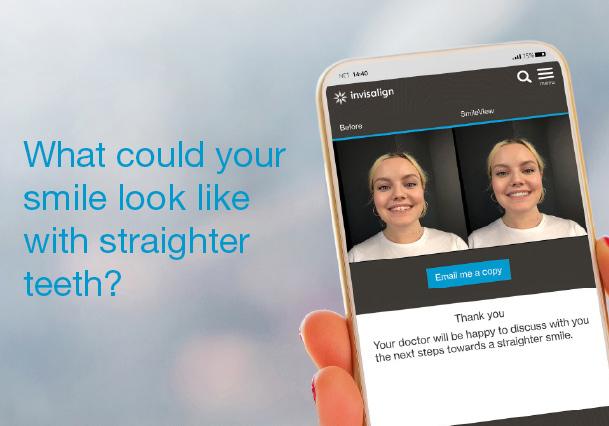 Simply scan the QR code below to get started!
Open the camera app.
Position your phone over the QR so that it appears over the viewfinder.
Tap to launch website QR code when a notification bar pops up on your screen.