Dentalspa Geelong offers a range of cosmetic dental services completed at the highest standard. Cosmetic dentistry will offer solutions for discoloured and chipped teeth. Ask our staff about our smile makeovers and full mouth rehabilitation.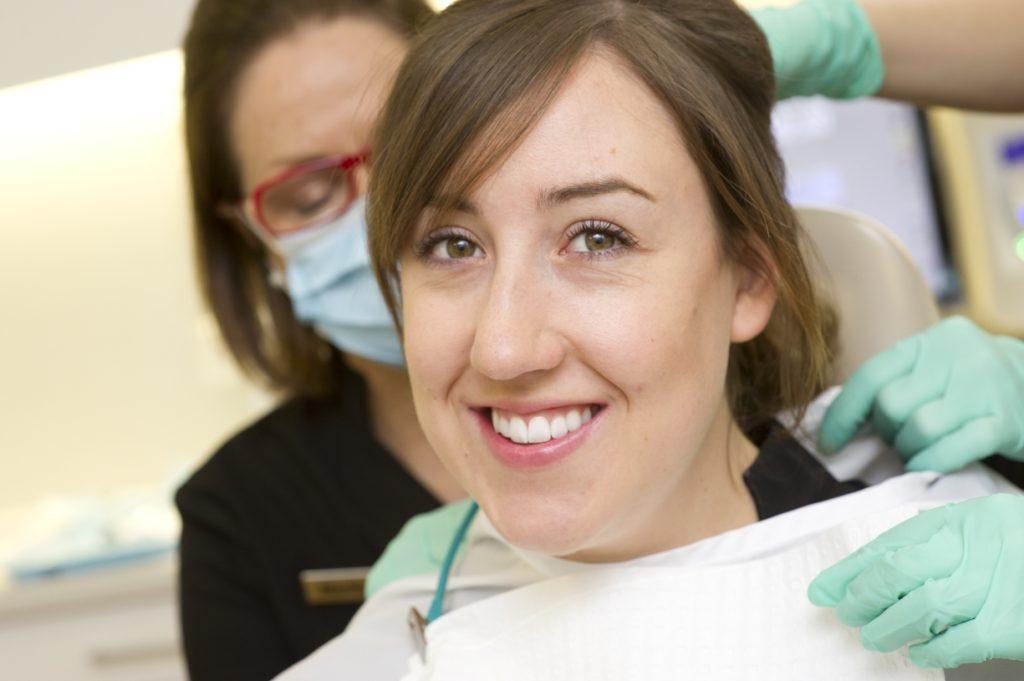 Restore your confidence in smiling using our team of professionals at Dentalspa Geelong. It may be the alignment of your teeth, spaces or enamel discolouration that requires the use of cosmetic dentistry.
You will have the opportunity to meet with out experienced treatment coordinator to discuss your tailor made dental plan and review your treatment options.
Cosmetic services available at Dentalspa Geelong include:
Don't wait any longer to start your path to achieving the smile you've always dreamed of.
Call our friendly team on (03) 5223 1555.