Dentalspa is a family friendly dental practice based in Geelong specialising in a family's complete oral health needs. From preventative dentistry to cosmetic dental treatments our caring family dental clinic will provide with you with the tools needed to maintain optimum oral hygiene and protect the health of your teeth. We pride ourselves on having both the staff and facilities to accommodate your whole family's dentistry and oral hygiene needs; with just one location to attend, and familiar faces to provide support throughout all stages of an individual's dental journey. Dentalspa Geelong has qualified practitioners with expertise in a range of areas including pediatric dentistry, orthodontics, adult dental, preventive maintenance and restorative treatments.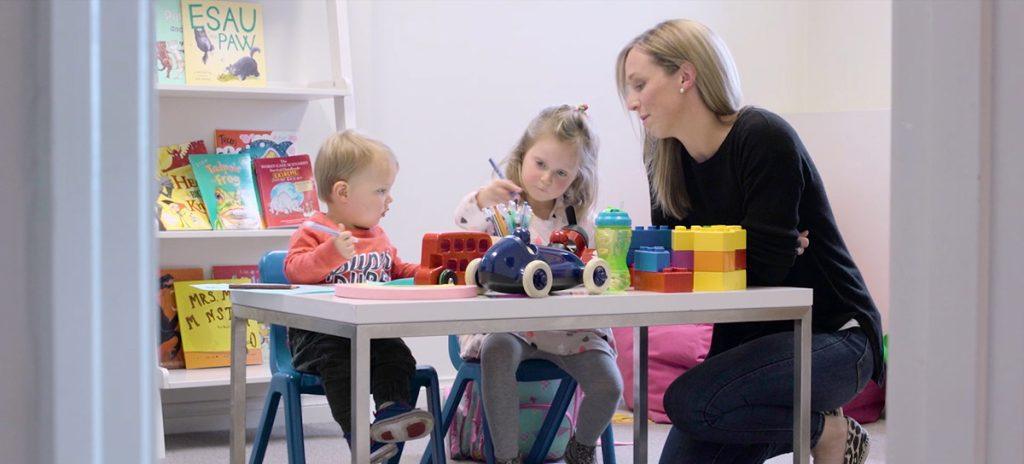 As a leading Geelong family dentist, we are available to provide high quality services treating patients of all ages. Each time you visit our clinic we offer a structured service which includes an assessment of the health of your teeth and bite, as well as the supporting structures of the gums and bone tissue. Your family will be provided with explanations and education for all conditions identified and parents are always included in consultations for children and teenagers.
Treatment options are discussed, and we always provide your family with the best course of action for any concerns. We strive to provide each family with dentistry treatment plans, and affordable options, that help achieve the best outcome for each of our patients. By providing the highest level of support and up-to-date advice for each of our patients we are able to ensure your family will be well looked after when attending our practice. This is especially important to us when we are responsible for providing services to children and adolescents to ensure their optimum dental health.
We also provide an orthodontic screening program where we monitor the need for early intervention and offer complimentary orthodontic consultations so that we can find a solution that suits your child.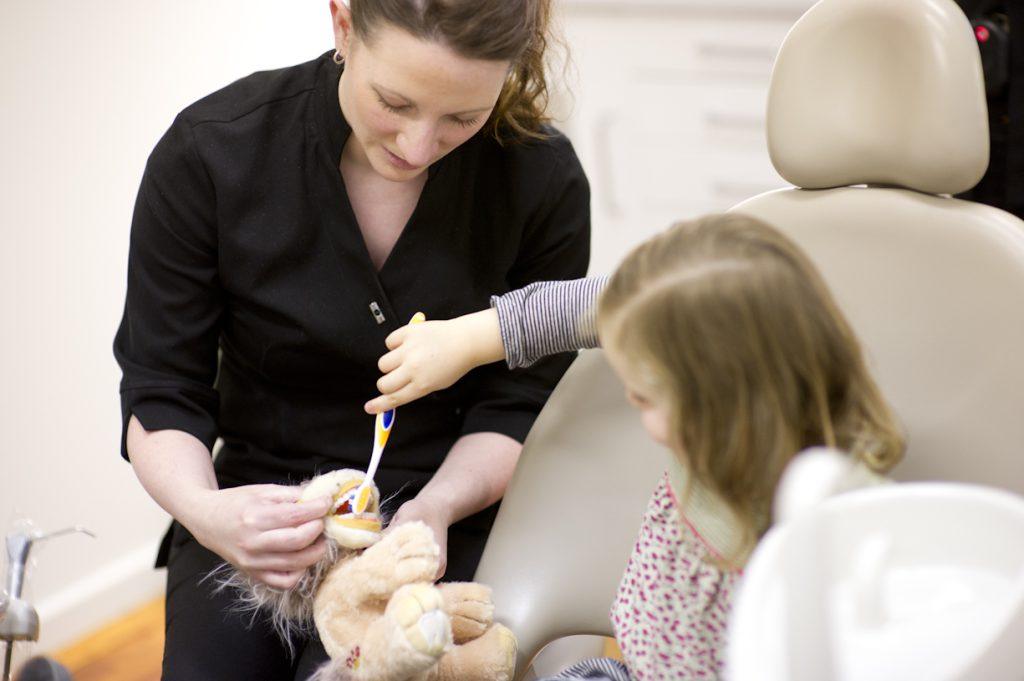 Our family friendly clinic offers services for all ages to help make appointment scheduling, and record keeping, a little bit easier for all families. Our in-house pediatric services provide an opportunity for the whole family to be able to attend the same clinic for their regular dental appointments. Our family orientated approach provides the opportunity for children, from an early age, to build a trusting relationship with a friendly face, one they can grow with as they grow.
Our team becomes one that they will be able to build trust with and identify as an important part of their ongoing oral health journey throughout their lives. Providing our dentistry services to families enables us to track a child's progression into adulthood, all at the same clinic, with a trusted and well know clinician supported by friendly and helpful staff. As your children become teenagers, they can continue to attend our Geelong clinic and have their orthodontic assessment and any necessary treatments organized and completed in our state-of-the-art practice. As a team of family dentists, we see this as a natural progression of their education and attendance at our clinic from pediatric treatments, into adolescent concerns and beyond into adulthood dentistry needs.
Our Geelong run family friendly Dentist specializes in treatment and appointments from preventative dentistry for children to a whole range of cosmetic and restorative dental treatments for adults. From our dedicated play area for kids in our waiting room to the tea and coffee station for Mum and Dad we provide a family friendly dental practice experience to remember. Qualified to complete a range of dental services from hygiene and fissure sealants to more specialised procedures such as dental crowns and veneers our practice offers comprehensive oral care, from baby to adult teeth. We look forward to seeing you and your family at our family friendly practice soon.