Invisalign treatment is a series of clear aligners that are changed every week. After each week, the aligners are changed for new aligners that move your teeth in small increments to gradually move them into place. Invisalign is used to treat a range of orthodontic problems such as misaligned or crooked teeth, crowded teeth, spaced teeth and overbites.
Dr Ingrid Rollero is a Diamond Invisalign Provider, Dentalspa is pleased to offer both Invisalign Teen® and Invisalign for adults. Our Diamond provider status means that she has treated a significant variety and number of Invisalign cases, so even if you have a complicated malocclusion, she may still be able to correct it using the Invisalign system.
How does Invisalign Teen compare to braces?
More discreet
The clear aligner trays straighten teeth and give you the beautiful, healthy smile you've always wanted. The aligners are very discreet so it is hard to tell that you are even wearing them.
NO POKING WIRES
Invisalign treatment requires no metal, no brackets and no wires. With chances of an emergency greatly reduced, teens and their parents should feel reassured.
NO FOOD RESTRICTIONS
Most orthodontic treatments require dietary restrictions to maintain the integrity of your appliance. For example, with traditional braces, you don't want a bracket to come off if you bite into something sticky or hard. With Invisalign, you are free to eat and drink all foods and beverages! You will remove your aligners when you eat and place clean aligners back on clean teeth when you are done.
FEWER APPOINTMENTS
Invisalign requires fewer visits (one visit every 7 to 12 weeks, usually) to achieve that beautiful smile. Your appointments will be quick, as no adjustments are necessary.
GREAT FOR SPORTS
Because Invisalign is removable, allowing you to participate in your extracurricular activities free from concerns about injury or abrasions. Teens can put their mouthguards on to protect their teeth too.
SHINING ON STAGE
Invisalign® is a fantastic option for stage performers. For those who are accustomed to being on stage and in front of an audience, Invisalign allows for discreet straightening of teeth while continuing your acting or speaking requirements.
BETTER ORAL HYGIENE
Invisalign® allows patients to be vigilant about their dental hygiene. It is as easy as ever to floss and clean your teeth after each meal.
PHOTOS WITHOUT BRACES
Teens are able to maintain the confidence of a beautiful smile without any self-consciousness and keep taking photos.
If you would like to find out if your child is a suitable candidate for Invisalign teen , please call our friendly team on (03) 5223 1555 where a complimentary consult can be provided.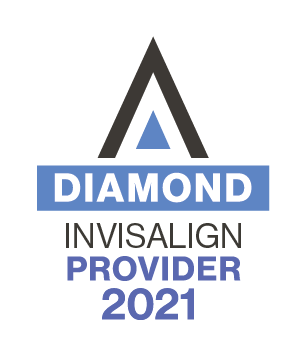 Invisalign App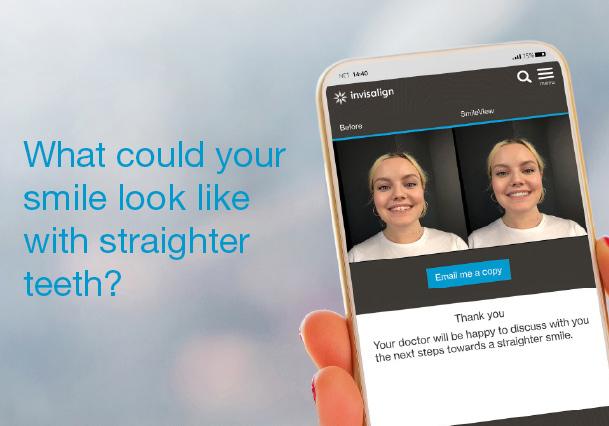 Simply scan the QR code below to get started!
Open the camera app.
Position your phone over the QR so that it appears over the viewfinder.
Tap to launch website QR code when a notification bar pops up on your screen.