Dentalspa Geelong
Welcome to our practice. We take pride in our facilities and presentation but most importantly in providing a warm and welcoming environment for you and your family.
Dentalspa Geelong specialises in sophisticated non-invasive dental treatments and preventative dentistry – ensuring your next visit to the dentist is a comfortable experience. The professional and friendly team of Geelong dentists, dental hygienists and oral health therapists will quickly put you at ease and listen to your needs before suggesting the best treatment to give you a smile you will be proud of.
The passionate Dentalspa Geelong team not only assist patients with emergency dental services and routine dental checks, but are also experienced in preventative care to prevent future cavities, gum disease and assisting patients with dental care for chronic conditions such as diabetes.
There is no need to put off going to the dentist – by visiting a Geelong Dentalspa professional you are in safe and caring hands. We will work together to determine which treatments and outcomes are the most suitable , most practical and the most affordable for your circumstances.
Dentalspa Geelong are also Bupa Members first Platinum preferred providers and Medibank Members Choice Advantage providers.
Our Services
Our Geelong dentists, dental hygienists and oral health therapists provide a range of dental services including:
More Services
A Tour of a Geelong Dental Practice
One of the most important health decisions you will make is choosing a dentist and dental practice that provides a quality and professional service and where you feel relaxed and comfortable. Dentalspa Geelong prides itself on providing a friendly 5 star service in our spa like clinic with the latest in dental technology and equipment to make you feel completely at ease when you arrive for your visit.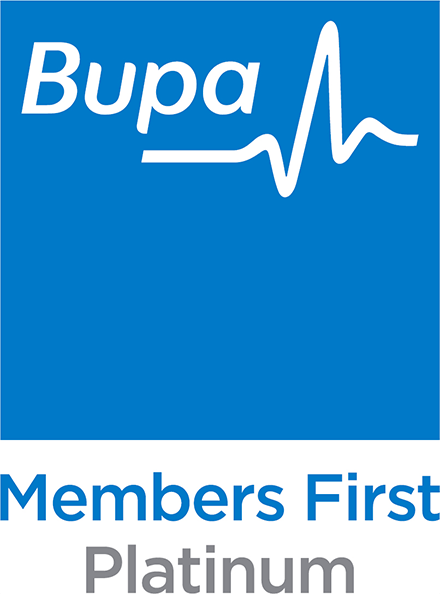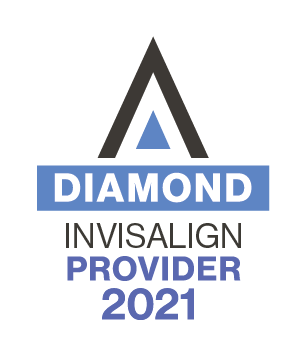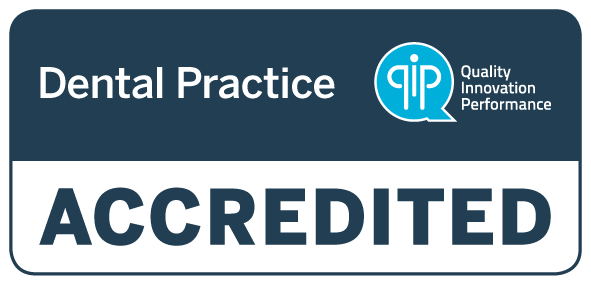 Start Your Smile Journey
Dentalspa has a range of options to create your dream smile. Dentalspa Geelong clinicians are trained in cosmetic treatments such as Invisalign, braces, implants, whitening, veneers and crown and bridge. Dentalspa also offers Denticare payment plans to help you manage the cost of your dental treatment.
Call us on 5223 1555 to book a complimentary cosmetic consult with one of our clinicians.
Contact Us
Request an Appointment
Fill in the form below and one of our friendly staff will be in touch to discuss your dental needs or schedule your next Dentalspa booking. Jess, Darcy, Mel and Jenna are always available to help.