Preventative Care at Dentalspa with the hygienist
At Dentalspa we have a team dedicated to help our clients maintain a healthy smile for life. This team is made up Dental hygienists and Oral health therapists who work alongside our Dentists to provide a team approach to your dental care.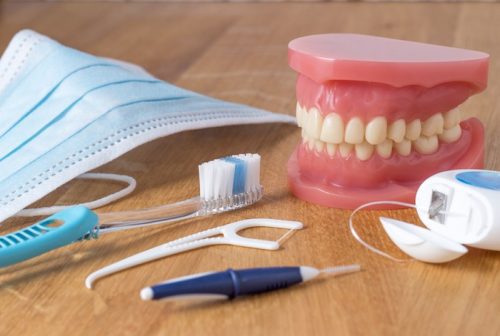 What is a Dental hygienist/Oral health therapist?
The main role that our Hygienist and Therapists play here at Dentalspa is in prevention. Basically we want to ensure you are maintaining adequate oral health and eliminate the need for further and more extensive dental treatment in the future. Our Hygienists and therapists are professionally trained to perform the following;
Routine dental examinations- where your gum and teeth health are thoroughly assessed
Scale and cleans
Radiographs as required
Dental education- individually tailored to our patients needs
Further gum therapy if required
Preventative treatments- fissure sealants and fluoride therapies
Teeth whitening
Our therapists are also able to provide further treatments such as fillings.
Basically we work together with our dentists to ensure that each one of our patients is undertaking and receiving the best dental care for their individual needs.
What is the Dentists role?   
The dentists are the head of our oral health team. When our patients require further treatment it is their role to manage these concerns how they best see fit. The Hygienists and Therapists at Dentalspa have a high standard of University education where there are trained specifically to maintain the health of your mouth, teeth and gums. It is then the Dentist role to provide further specialised care from restorative treatments, orthodontics and cosmetic care.
Preventative care for all ages
Dental disease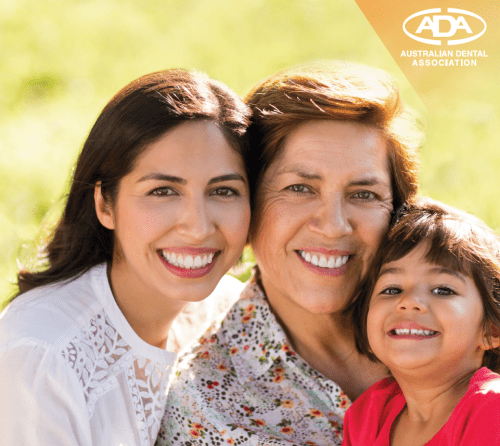 s do not discriminate and can affect anybody at any stage of life. Children who visit us benefit from fissure sealants and fluoride treatments aimed at reducing dental decay throughout their life. As we get older some health conditions and medications can have a direct effect on our oral health as well. Our dental team are able to prevent most dental conditions and can give you the best advice for home care.  Ultimately preventative services will result with you saving money. We know that dental treatment can be costly however it can be avoided with regular preventative care appointments.
By Ashleigh Lilly
Return to blog