When we were younger it seemed the only time somebody got braces or orthodontic treatment was when they were teenagers and had all their adult teeth, right? Well as dentistry and orthodontics progress, so has the way we treat some alignment conditions.
When should my child first have a consultation?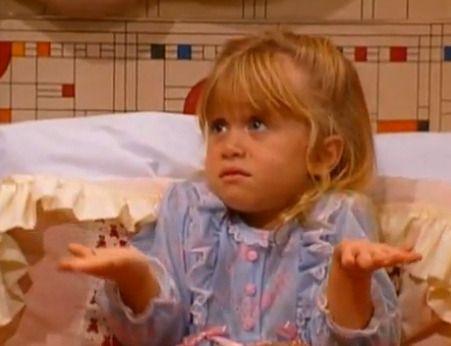 We like to monitor from an early age to maximise your child's growth and development and minimise the number of years in orthodontic care.
It's suggested that children should have an initial orthodontic consultation by the age of 7.
How has orthodontic treatment changed over the years?
Early intervention- is treatment that takes place before braces. Generally early intervention will occur between 8-10 years of age. At this time the teeth and jaw may be easier to manipulate and therefore prevent more serious problems from developing.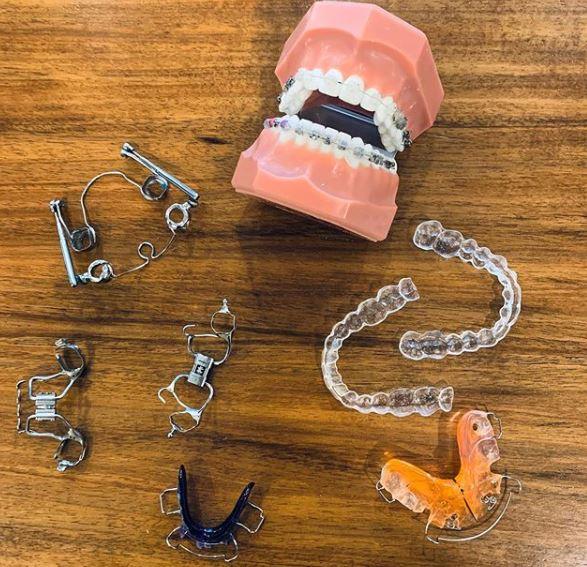 Invisalign– has been around for quite some time now and the benefit of this system is that the technology is constantly changing. This means that issues that couldn't previously be treated with Invisalign now can. We used to change aligners fortnightly and now aligners are changed weekly, reducing treatment time. Invisalign is not only for adults, it is now being used routinely on children and teens. It can be a good option for children, however it's good to consider all options to get the best result.
Some people might be suitable for traditional braces, however for others these options may be a suitable alternative.
Traditional braces
Sometimes there is nothing quite like the original. For those who have severe bite concerns and crowding, braces may create the best long-term outcome for your smile.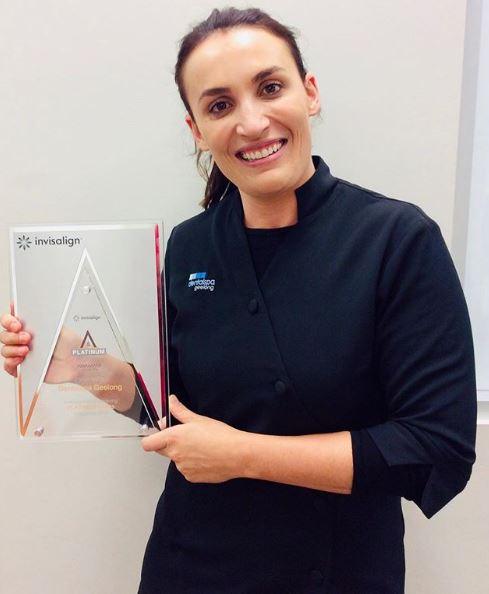 While successful orthodontic treatment is possible at any age, early intervention may help your child's treatment to be easier, faster and more cost effective. By establishing a long-term treatment plan, we are able to ensure to the best possible treatment and results for all parties involved.
Our dentist Ingrid offers a variety of orthodontic treatments to children, teens and adults. She provides consultations at no cost to discuss all potential options for every age.
Return to blog