Most people come to us wanting to improve the appearance of their smile. Teeth are individual to each person so the treatment they need is also unique to that individual. At Dentalspa we have clinicians who have distinctive skills in different fields of dentistry. So to achieve your desired cosmetic result, may find you seeing a few members of our team. A team approach to your smile ensures you achieve the best result possible.
Teeth Whitening
Teeth whitening is so common these days that it can be hard to determine what option is the best for you. At Dentalspa we offer a variety of options for teeth whitening and maintenance. Our most popular system is our take home option with custom trays.  The custom trays allow us to gently whiten your teeth, manage sensitivity and increase the longevity of your whitening. We can also use varying strengths of whitening solution depending on what suits your needs.
Veneers
When it comes to veneers you have two options in material/ process to choose from.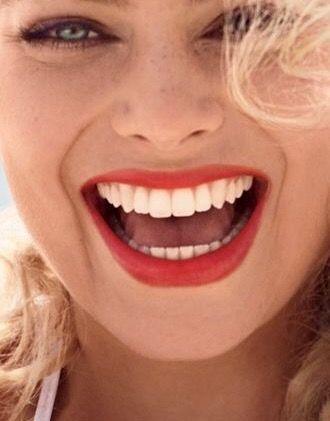 Porcelain veneers are the superior option as they deliver the best aesthetic result, longevity and strength. The procedure itself occurs over 2 visits.  The first visit involves the preparation of the tooth/ teeth with records taken for the veneers to be constructed. Once the veneers are precisely made, the second appointment involves their placement and bonding to your tooth.
Composite veneers are made from a resin material and the procedure is performed all in the one appointment. In this procedure your tooth maybe prepared, with the composite material then being placed directly to your tooth and shaped/ polished as required. This option can be case sensitive. For suitable candidates the procedure will deliver an excellent cosmetic result and value for money.
Invisalign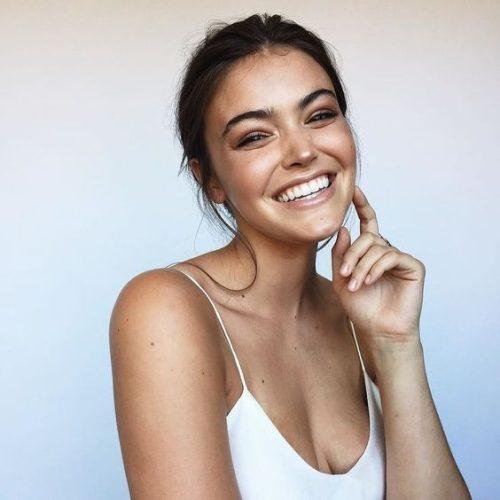 We've talked about Invisalign in a few of our blogs now. So essentially Invisalign involves a series of clear aligners which are custom made to gradually move your teeth. The best part about Invisalign is it they are virtually invisible. The benefit of this you can still maintain confidence in your smile, while your teeth are being aligned.
Like any cosmetic procedure a consultation with one of our dental professionals is suggested to determine what will work best for you. These consultations can also be a good time to discuss and concerns you may have. At this time we can talk through any factors which may benefit/hinder your results and determine a few options which would be the most suitable for your individual needs.
Together we will all work towards achieving the smile you always wished for.
Return to blog