Dentalspa Geelong loves to be an active member within our local community, with many events planned throughout the year we were able to get started once again. On Friday on the 18th of March 2016 we were delighted once again to participate at the Chilwell primary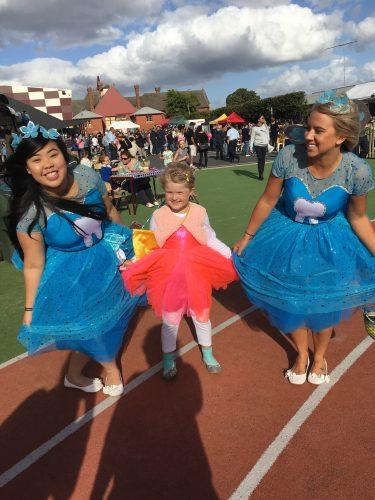 annual Food fair. Dentalspa was very happy to be a Bronze sponsor for the night as well as donating a dental product hamper to the silent auction.
Our beautiful Dentalspa tooth fairies were out and about, entertaining and educating the children on good oral health. Many of the children were able to choose from some goodies they had to offer and the fairies enjoyed meeting with all of the Chilwell families, while capturing some
photos with the kids.
We have also provided Chilwell primary school with a toothbrush and mouthguard design competition for the students to participate in. Entries for the competition will close on Monday the 4th of April and are very much looking forward to seeing lots of colorful and creative ideas that the Chilwell students come up with. Our tooth fairies will be very busy judging so we will have to keep you all updated with the winners once the competition ends.
Many of the Dentalspa team members and their families went along to the event where they enjoyed the wonderful food,
entertainment and activities providedon the night.   The Infamous curry was beautiful once again as with many baked treats that were on offer. It was amazing to see so many talented students performing in the "Chilwell's got Talent" show, there are definitely some superstars in the making.
Thank you to Chilwell Primary school once again we had a great time. The food fair is a fantastic event which continues to grow each year. Dentalspa Geelong is very much looking forward to being involved next year and many more years ahead.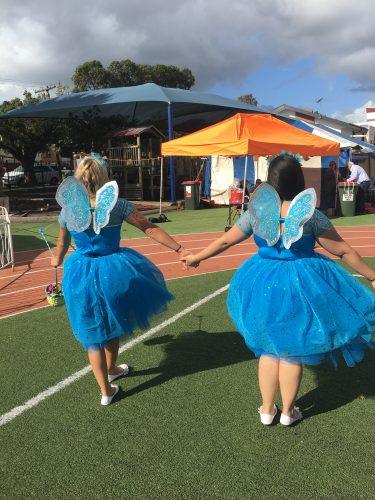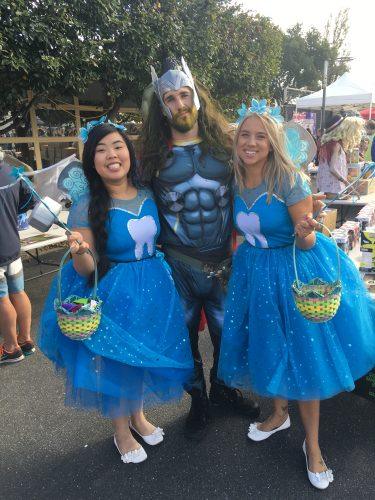 Return to blog